Solution to any need and requirement
At KPCS, we have extensive experience with development, modernization and maintenance of large solutions that may be specific to a particular customer or industry, and that require high technical competence. We are able to deliver fully customized solutions to meet the needs of public administration and the business sector.
Does your organization have processes for which a solution based on available products fails to provide adequate functionality or to allow business growth?
Does your organization feel the need to flexibly extend the use of existing systems and services to new user groups regardless of time and location?
Does your organization want to provide its customers, suppliers and management with new self-service possibilities for digitization and automation processes?
Does your organization use systems that are highly customized and difficult to develop and maintain due to the availability of its own resources, up-to-date technology or supplier-related problems?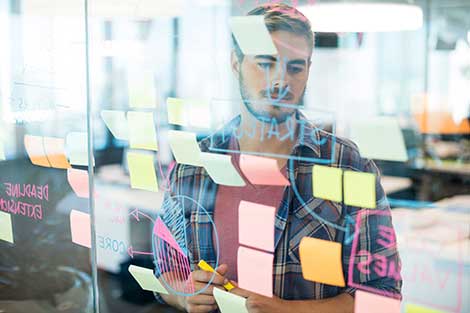 Technology under your control
Microsoft Premium Partner
We choose mainly Microsoft cloud services for our solutions:
Microsoft 365
Office 365
Enterprise Security + Mobility
Microsoft Azure
If we fail to find a suitable solution in these services, our architects are able to design solutions based on your needs and modern digital technologies
Why with KPCS?
from design through implementation to operation
Is it difficult for you to find a solution that satisfies your needs? We implement projects in very close cooperation with our customers. Our high level of expertise allows us to move forward very quickly. Efficient project procedures and implementation methods ensure that our projects adhere to the planned schedule and costs. Our projects always include:
Service Design to identify needs and propose solutions
Service Transition to implement solution
Service Operations to ensure smooth operation of the resulting solution